Comprehensive Natural Healthcare
We are currently completing tests on  our soon to be available COMPREHENSIVE NATURAL HEATHCARE KIT  produced in the United States of America and Canada. The Kit can be beneficial for a very broad range of ill health conditions as the compositions jointly help to resolve the underlying causes of several conditions including but not limited to bacterial, viral, yeast and fungi infections.  It also assits in immunomodulation, detoxification and nutritional balancing. Auto immuno disorders will also benefit. Back up studies are available in this section. The kit will also have  two self testing analysis kits to be used before taking the comprehensive natural healthcare supplements and after seven days . These testing kits are for persons showing  symptoms of Coronavirus infection. They must however submit themselves to the Medical and disease control authorities  in their locality for proper clinical observation and isolation when positive while still taking the comprehensive natural healthcare supplements.
Clinical Studies Fulvic Acid
CNH Kit and Product Purchase

Our Comprehensive Disease Management Kit will soon be available for private purchase for an introductory price of USD$295.00 inclusive of delivery charges ( Express Courier Service an extra charge).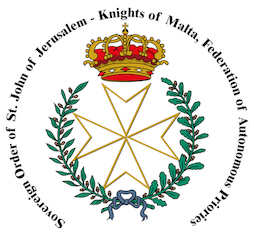 Smartmed Group have entered into an agreement with The Magisterial House and the Government of the Sovereign Order of St. John of Jerusalem – Knights of Malta – Federation of Autonomous Priories who will distribute free of charge to Needy Governments and Government Agencies in assisting those governments in dealing with the current pandemic COVID 19 in providing our Natural Supplement in assisting those having the illness.  The Sovereign Order ( http://www.kmfap.net/) maybe contacted directly at magisterial.house@kmfap.net . Within the next few weeks initial Kits will be available to be dispatched by Smartmed upon request received from The Sovereign Order. Other forms of assistance of a non government nature will also be considered as long as such assistance is requested directly to The Sovereign Order
We pride our experience of all aspects of Medical Management including Market Studies, Clinical Setup and Design, Scouring of Medial Instruments and Equipment and general materials.

Retirement Villages and Centres
We are currently projecting a Retirement Centre Complex in Hong Kong. Stay turn for news. A project brief is set out below. (I provided 2 pdf pp presentations)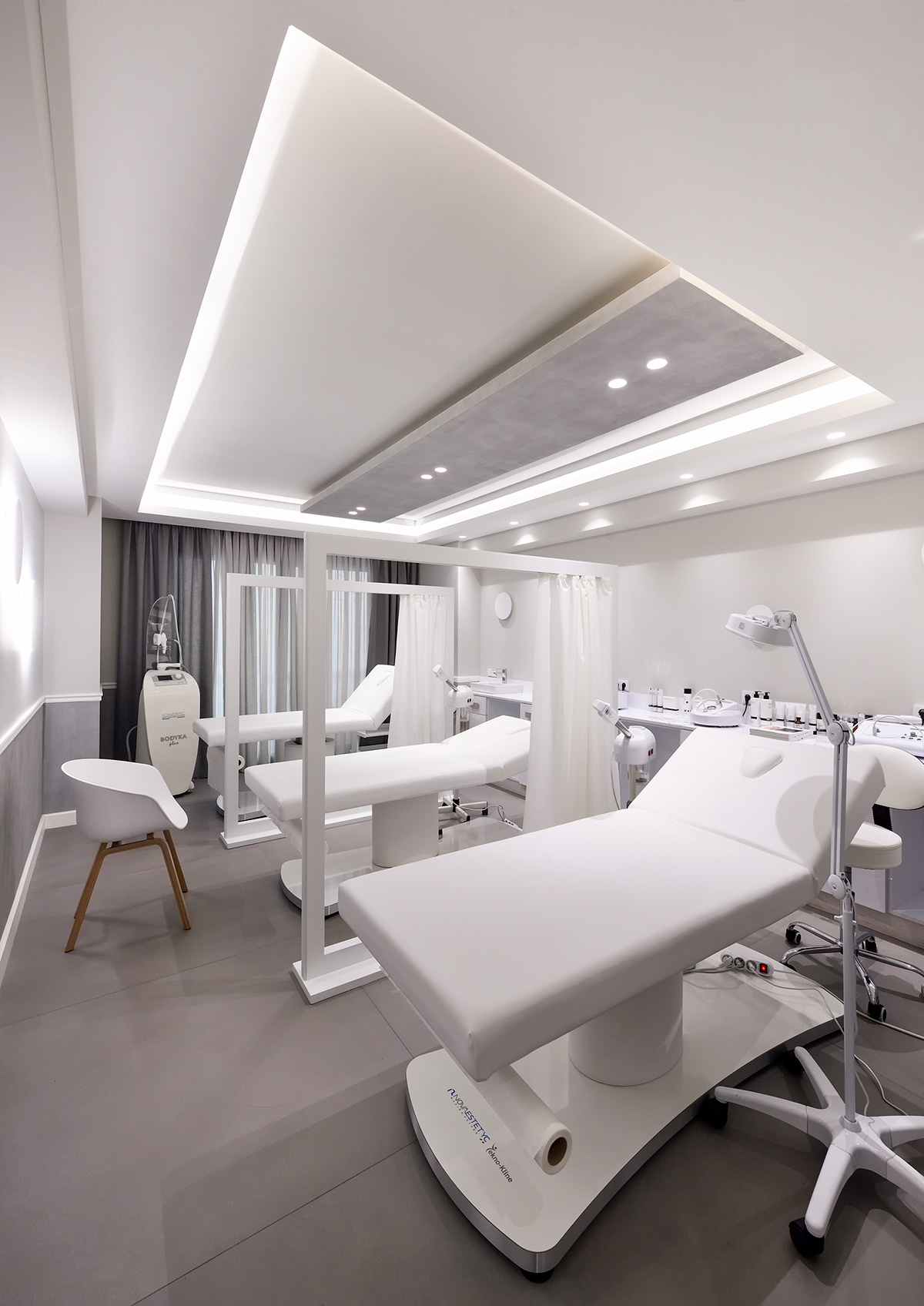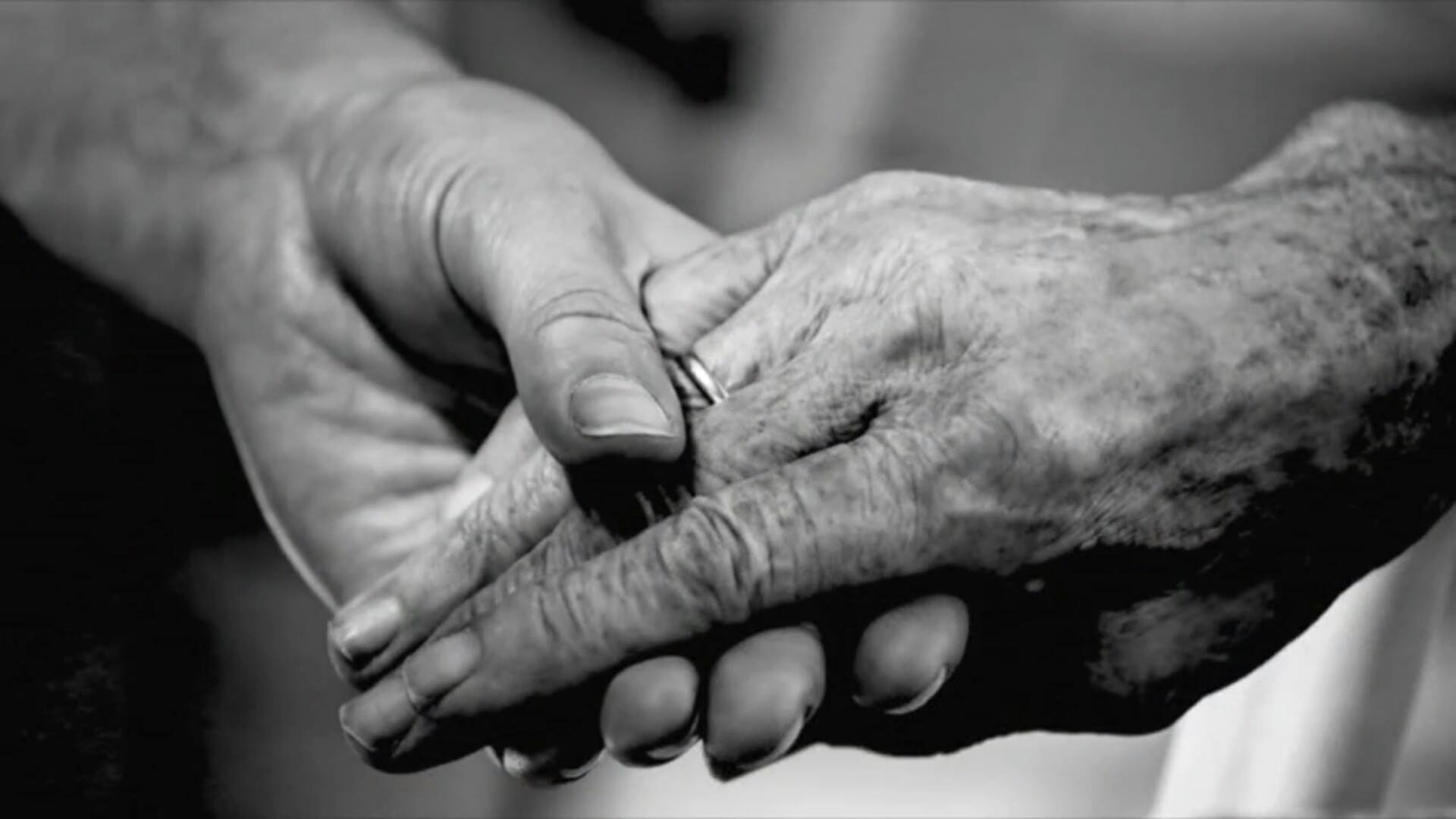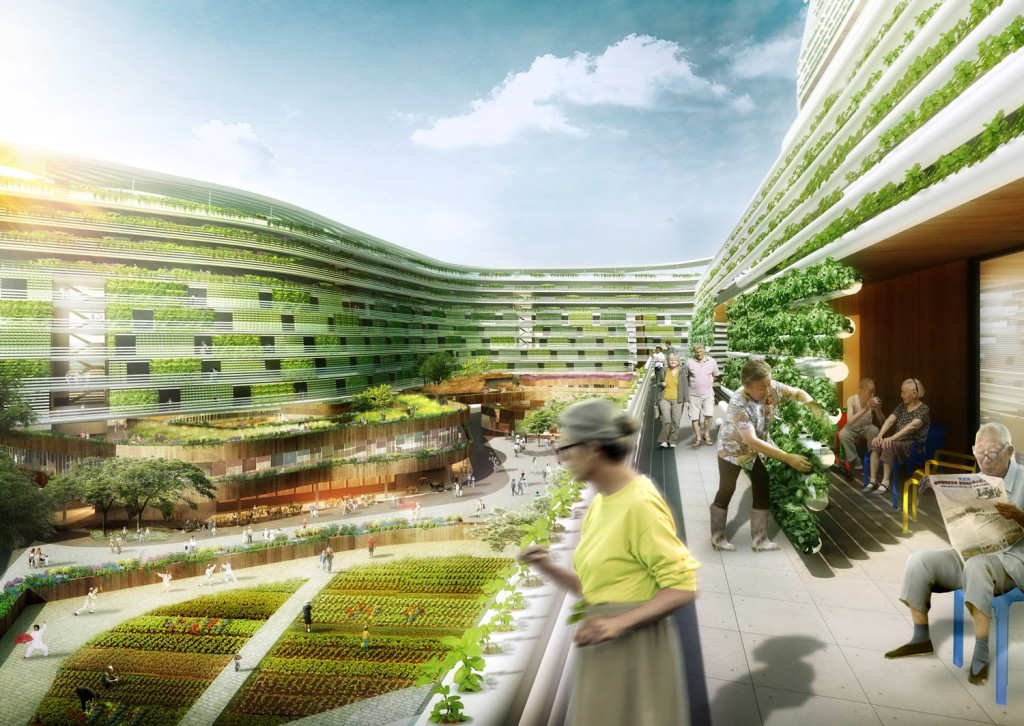 info@smarthealthmedical.com
SMARTMED SERVICES GROUP INC , 

600 - 1285 W Broadway

Vancouver BC V6H 3X8

Canada 

SMARTHEALTH MEDICAL SERVICES COMPANY LIMITED

Lippo Centre, Tower 1, 13th Floor Suite 1309

89 Queensway, Admiralty

SAR Hong Kong
WhatsApp +17786364068
WhatsApp +85252120511
WhatsApp +2348176575681